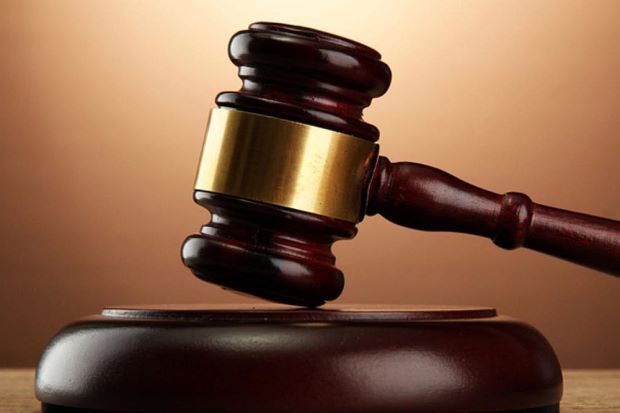 KUALA LUMPUR (17/02/2017): A physical education teacher at a primary school was sentenced to a total of 24 years in jail and 12 strokes of the rotan by the Sessions Court in Selayang, here, for two counts of raping a pupil.
Judge Tasnim Abu Bakar handed down the decision after the defence failed to prove reasonable doubt in the case against Mohd Ezlie Azram Mohammad Khasasi, 38.
She jailed Mohd Ezlie Azram for 12 years and ordered the accused to be whipped six times for raping the girl when she was 11 years old at his house in Batu Caves, here, between 1pm and 3pm on Dec 3, 2011.
She sentenced the accused to another 12 years' jail and six strokes of the rotan for raping the girl again when she was 13 years old in mid-August 2013 at the same place.
The judge ordered the sentences against the Mohd Ezlie Azram, who was charged under Section 376(1) of the Penal Code, to run consecutively from Friday.
However, Tasnim granted a stay pending appeal.
Earlier, in mitigation, Mohd Ezlie Azram's counsel Dony Abdullah, who was assisted by Farhan Read, said his client was 38 years old and was a divorcee with two children, aged nine and 10.
Dony said the accused was the eldest of seven siblings and has to support two siblings who are college students.
DPP Wan Shuhaida Wan Omar urged the court to mete out a harsher sentence against the accused.
She said that as a teacher, the accused should protect the victim and should not take advantage of the girl.
Retrieved from The Star Online