Welcome to White Eastern - the Trusted Brand for Personal and Home Safety Solution
New Alarm on Rack!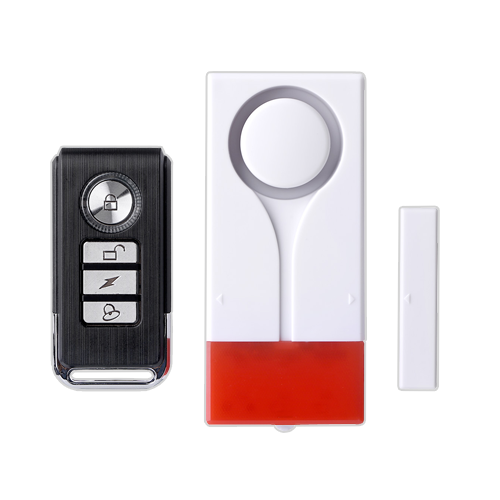 A wireless door & window alarm that features with two detect sensors and effective loud 108dB alarm sound.
Go To Product Page
Let us know!
Couldn't find what you are looking for? Choose from the options below and tell us what you're looking for! We will take serious note about it!